Drugs were an easy way for Robert to fit in with the crowd.
His friends all smoked weed and slowly he started smoking too — just for fun. But weed turned into harder drugs and soon Robert was committing crimes to pay for his new obsession.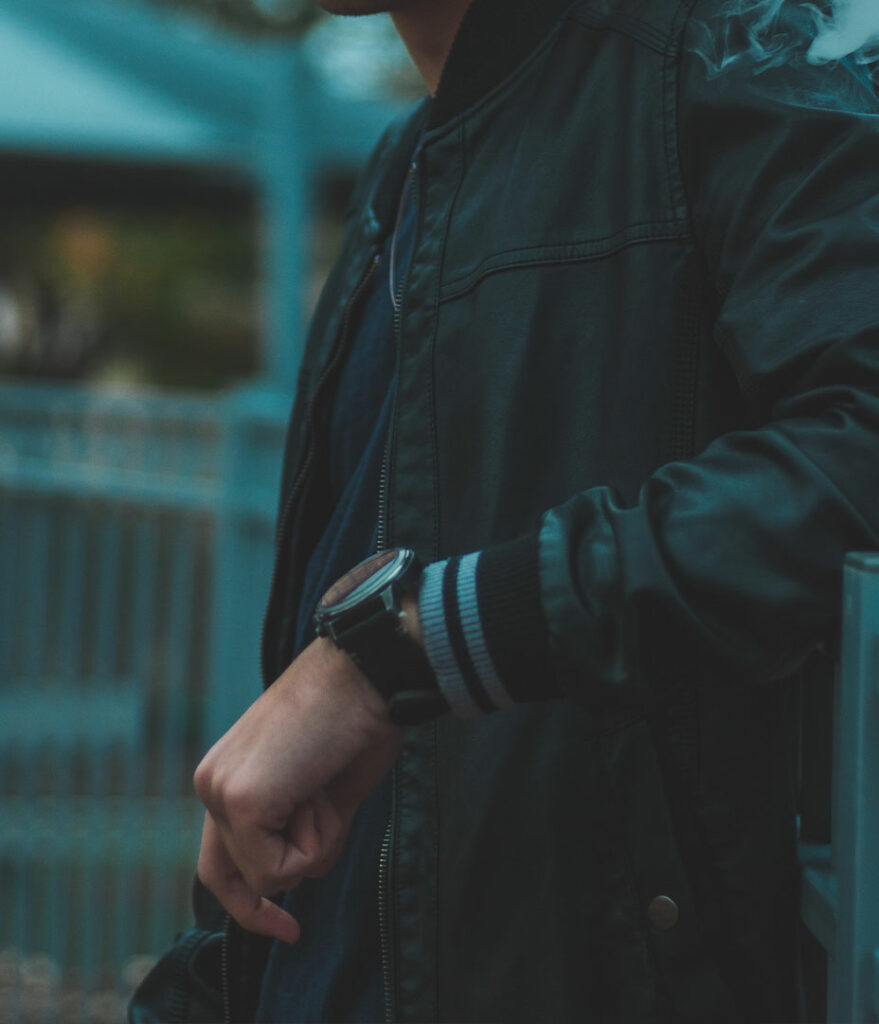 Robert's life quickly spiraled out of control. He found himself sentenced to years in prison for possession and dealing. The dreams and aspirations he'd once had seemed forever unattainable.
"I didn't recognize myself and wondered how I'd fallen so low."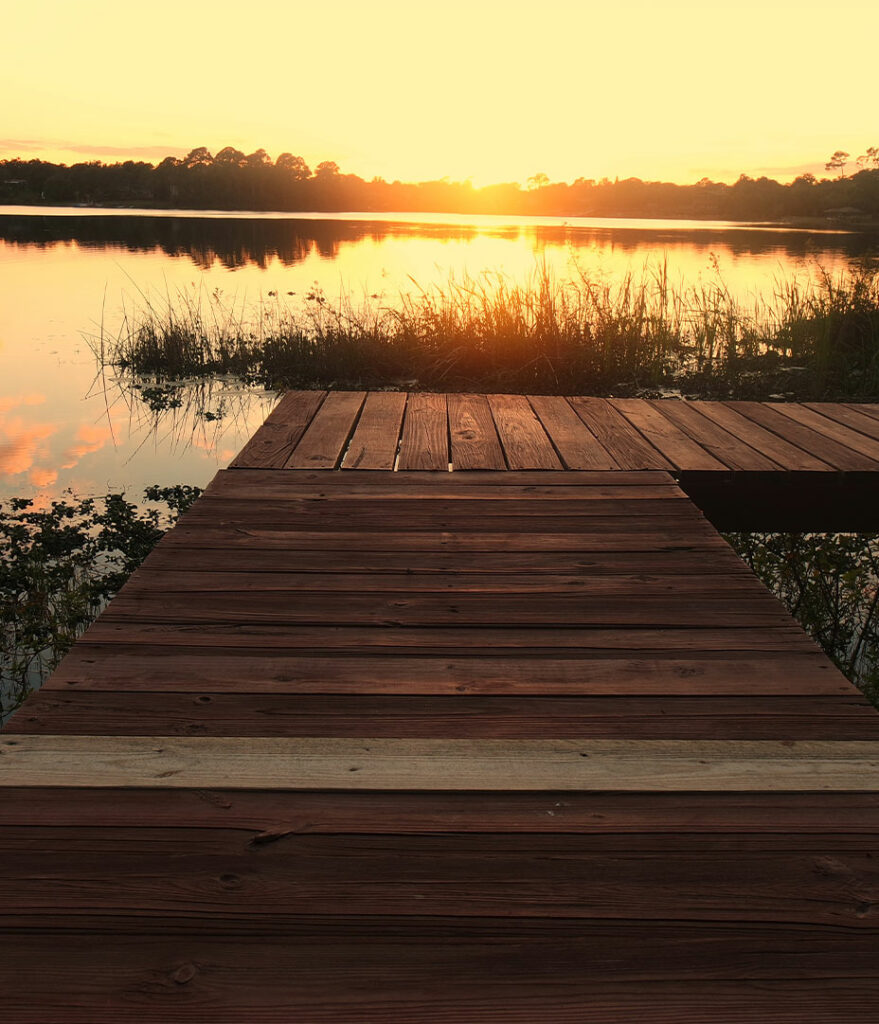 When Robert was released on parole he ended up at RevCore.
Here he experienced true healing, honesty, and understanding. The counselor guided the group to evaluate their pasts, their decisions and the consequences, and the group members supported each other through the process.
"On my way home I would think, "How can I apply what I learned today?" Slowly I started to feel like there was a light at the end of the dark tunnel my life had turned into."
Robert graduated full of hope, with a strong understanding of his addiction. Thanks to his counselor, he had a plan in place for securing jobs and living arrangements. His future seemed brighter, because it is.