Let's do work that matters. Together.
As part of the RevCore family, you can bring hope and healing to individuals and families affected by mental health and substance use disorders. It's not just a job. It's an opportunity to save lives today, and build healthy communities of tomorrow.
We asked our employees this very question.
Here's what they said.
"While the work may not always be easy, RevCore's supportive, family-like atmosphere and the way they care about my personal and professional growth make RevCore the most rewarding, enjoyable, and fulfilling job I've ever had. I feel extremely lucky to be part of this team."
Kirk Chisholm
LMSW, CASAC Director Of Quality Clinical Services
''I come to work every day knowing that I'm impacting the world positively. I love that I get to see people turn their entire lives around, creating a ripple effect that changes their family and community.''
Nikaury Rodriguez
Senior Billing Coordinator
I get to grow with a management team that recognizes my unique strengths and lets me blaze my own path. When I have an idea for how to better serve our clients, they say, "go for it." How often do you get that?
Justyna Rzewinski
LCSW Clinical Director
Join a team that actually looks forward to Mondays.
Because Mondays mean another week of changing lives, bringing hope to those who need it, and doing work that matters with teammates who are like family.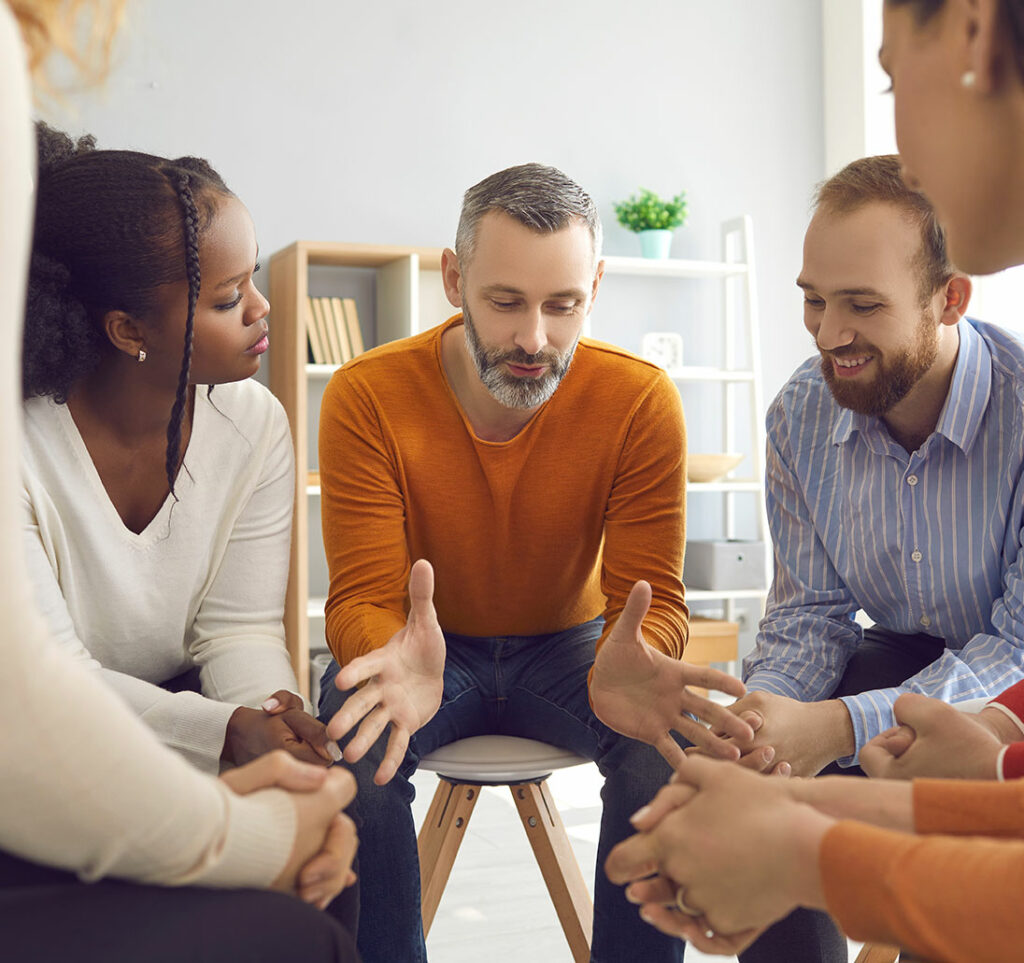 "I would recommend RevCore to mental health workers and patients"
employees agree/
strongly agree
"I am happy working for RevCore"
employees agree/
strongly agree
"I am likely to stay at RevCore for the foreseeable future."
employees agree/
strongly agree
Results are from 2021 companywide emailed survey.
Everything we do—the way we speak to patients, the way we treat our teammates, and every decision we make—large and small, individually and as a company—is guided and driven by our core values.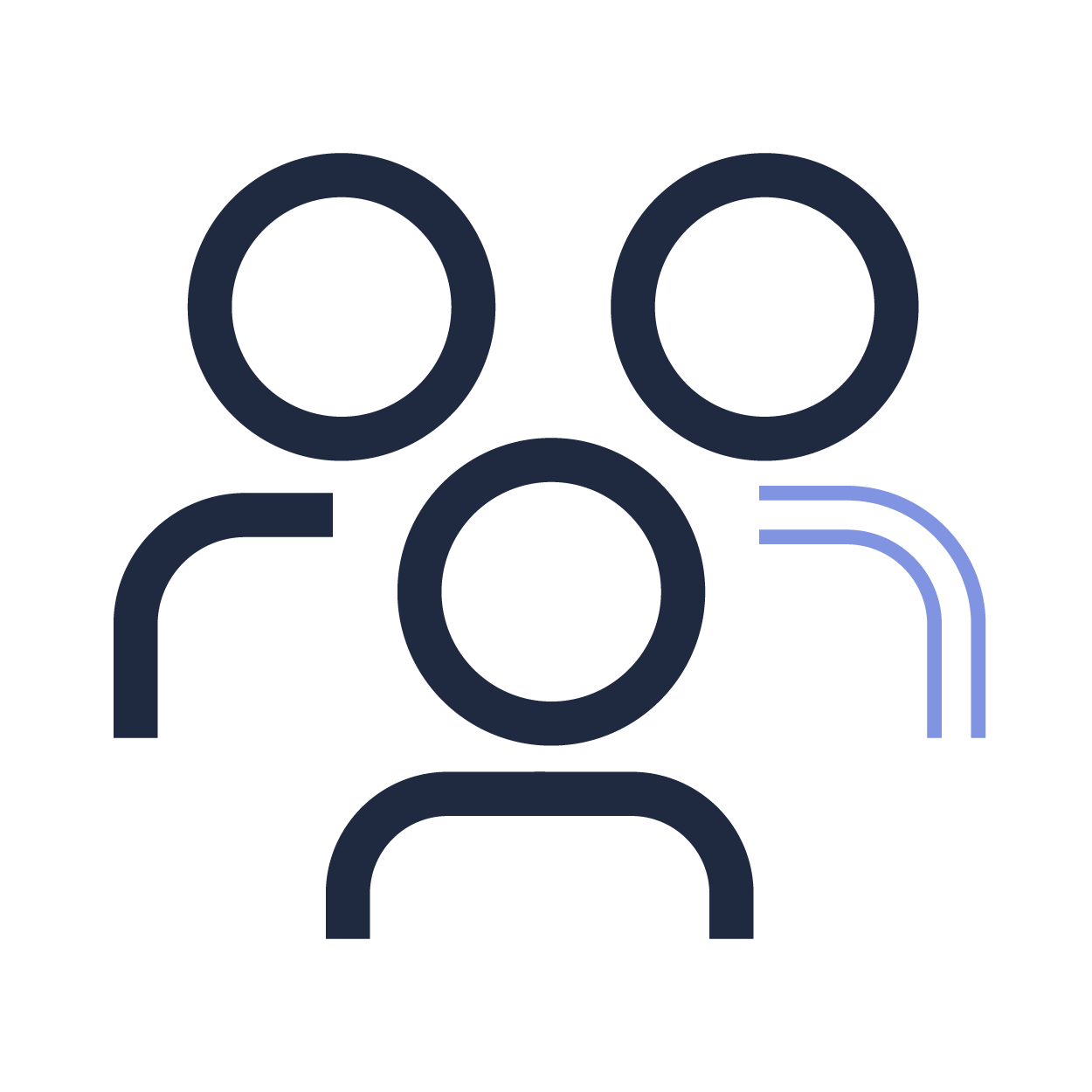 Diversity
We respect and value diverse people, experiences, and perspectives, and committed to creating a nurturing environment that is inclusive of all.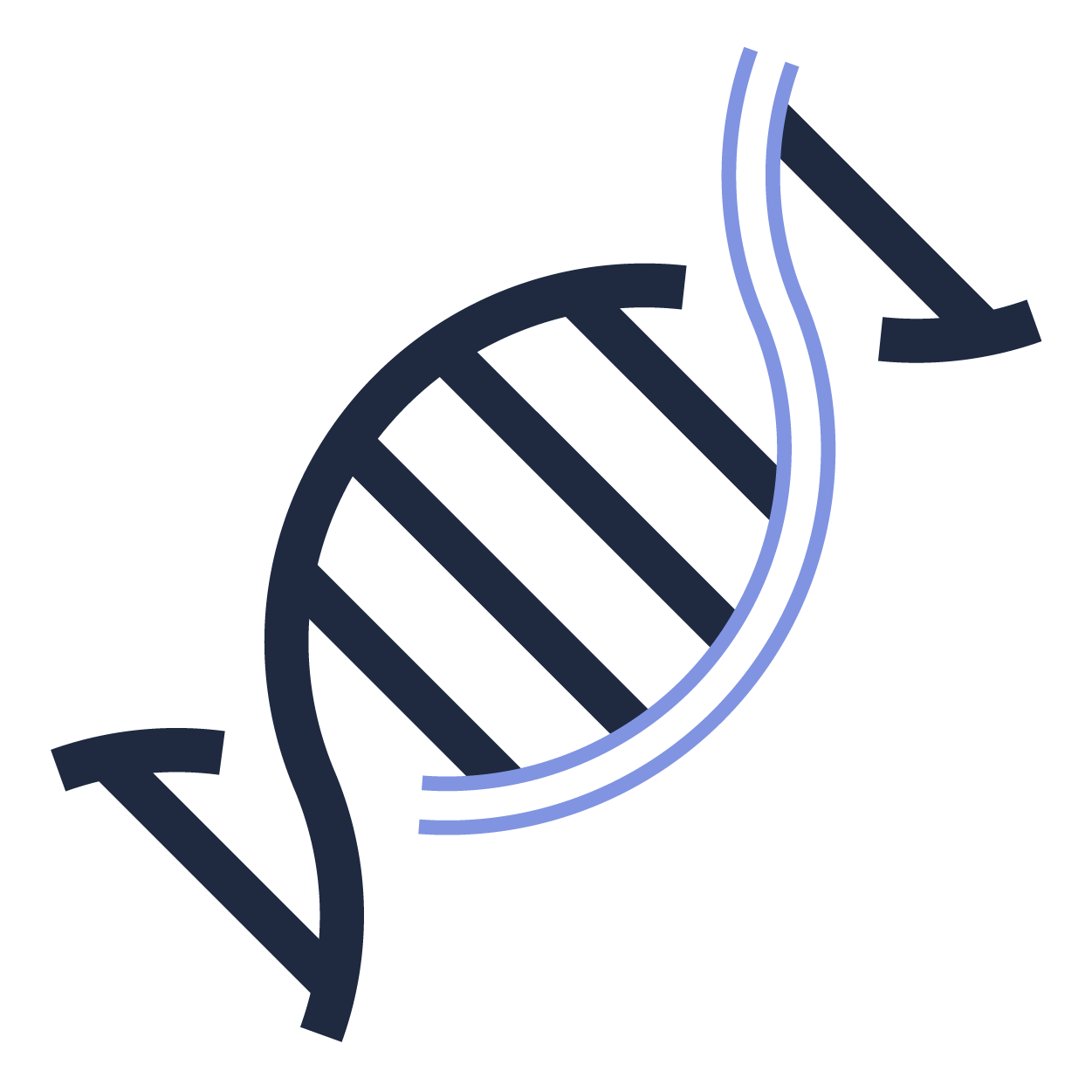 Flexibility
The journey to recovery is highly individualized and can happen through a myriad of paths. Whenever feasible, we go out of our way to meet our clients' needs.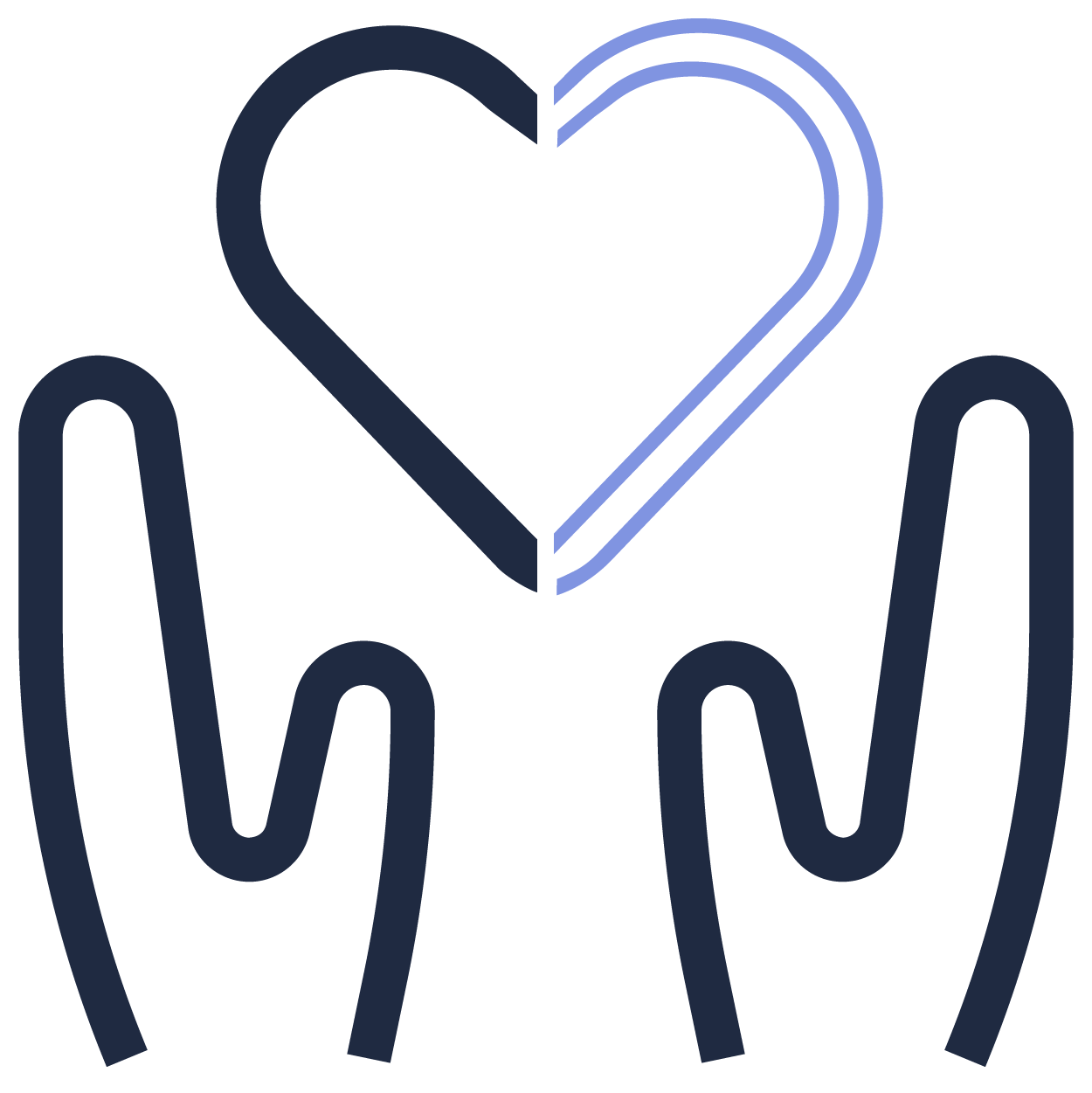 Compassion
Empathy for the suffering of others and the readiness to relieve that suffering lie at the core of our work. We listen deeply, with kindness and compassion.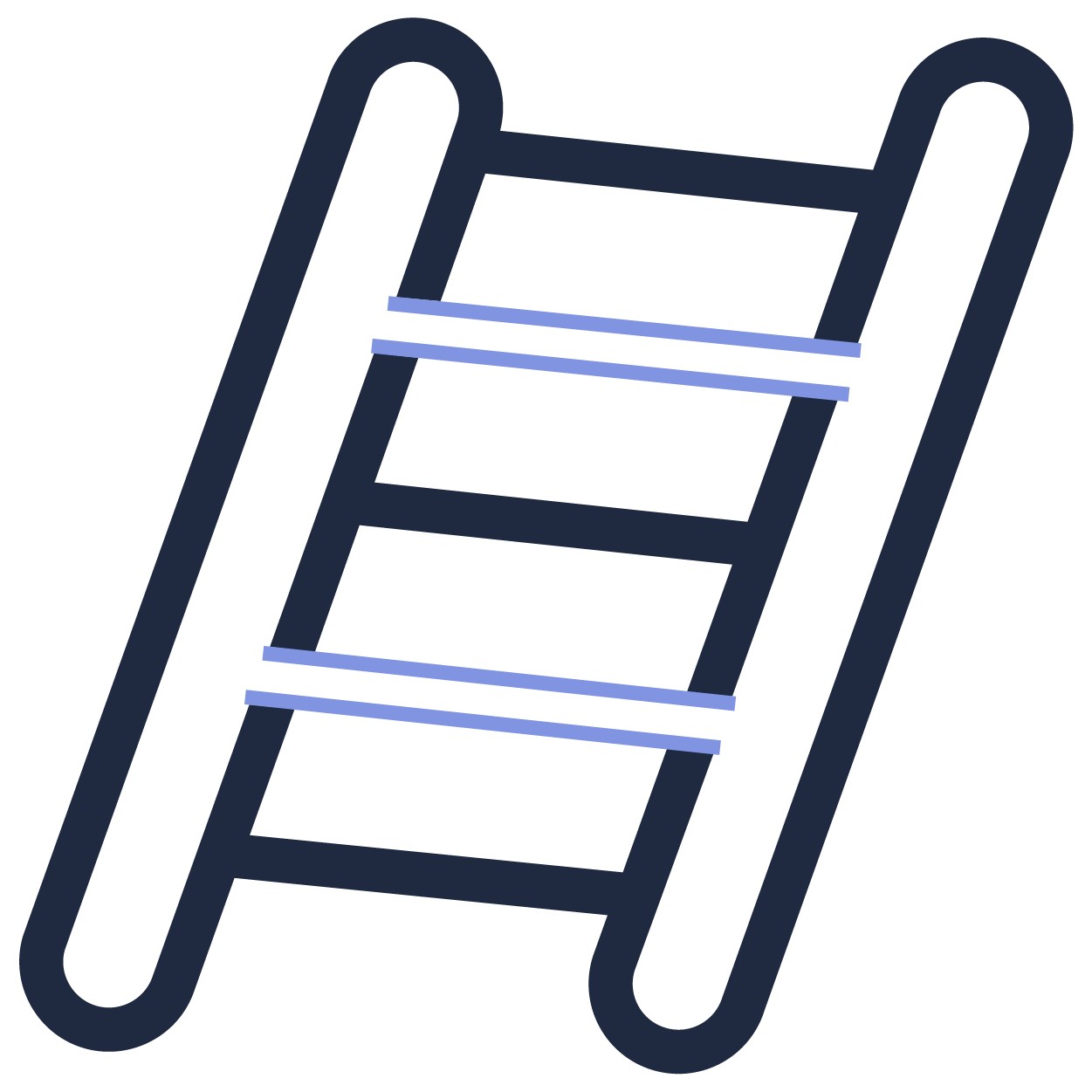 Humility
We know that we don't know everything. Staying open and curious to new ideas as well as seeking honest feedback, enables us to continually grow.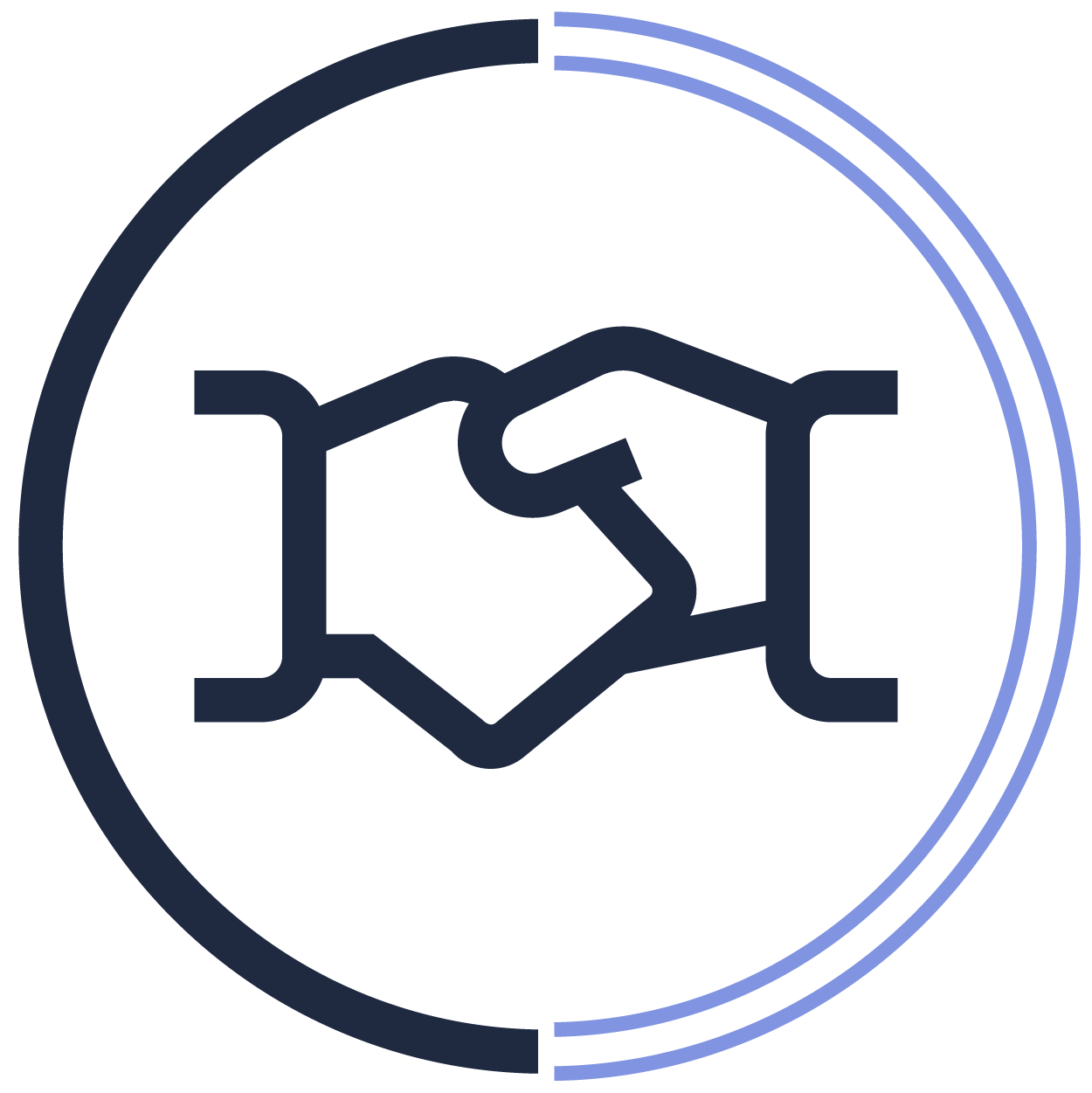 Teamwork
Above all, we're a team. That means that we show up for each other, listen respectfully, communicate clearly, and bring our authentic selves to work.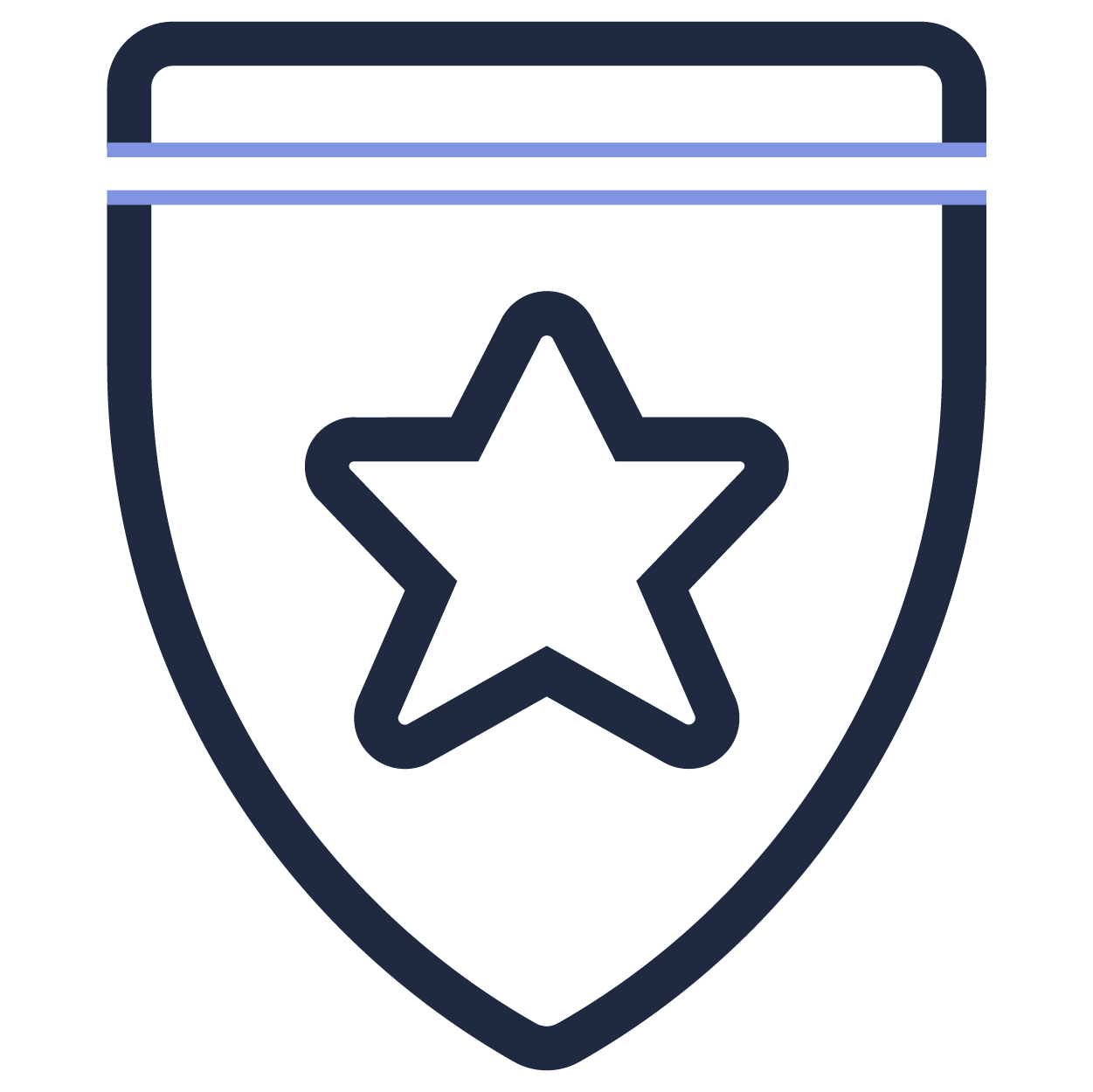 Integrity
We have the courage to tell the truth, even when it's hard, and strive to do the right thing, even when no one is watching. We hold ourselves accountable.
We want every one of our employees to feel valued, appreciated, and supported. We're invested not only in your work, but in you. We believe that happy, fulfilled employees are the foundation of success. Fun team building
experiences Student loan
contributions Opportunities (a.k.a. We're hiring!)
We're always looking for talented, skilled, compassionate people to join our team. Check out our open positions.
Administrative
Certified Recovery Peer Advocate
Therapists & Counselors
Medical Team
Internships & Field Placements
Administrative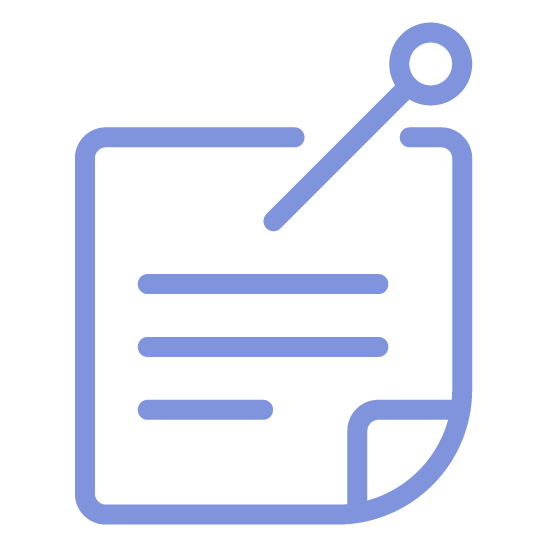 Are you a people's person looking to give back to the community and make an impact?
If you're organized, computer-savvy, and enjoy helping those in need, we have a role for you. No medical background necessary — our only requirements are compassion, empathy, and great customer service skills. You'll get full training on the job and can look forward to growth opportunities within the company.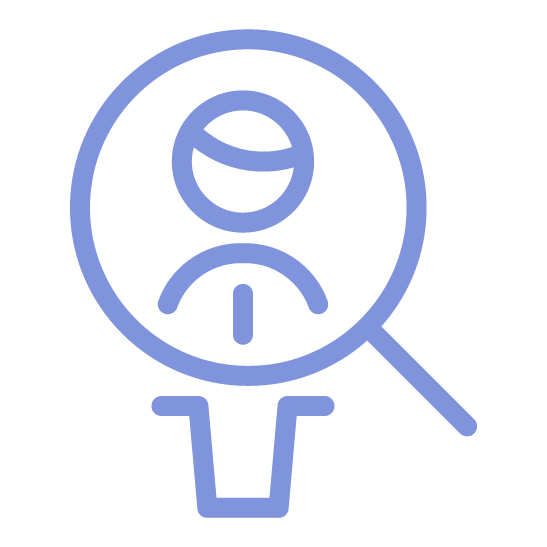 We are currently hiring for the following positions:
Administrative assistant

Billing assistant

Community liaison 

Care coordinator senior administrative assistant

Billing manager/administrative manager
Certified Recovery Peer Advocate
Therapists & Counselors
Medical Team
Internships & Field Placements
"I am never micro-managed. I have the breathing space to give my ideas and input, and they're respected and valued."
Justyna Rzewinski
Director of Behavior Changes and Recovery
"My role organically evolved into the right fit for me. It's incredibly rewarding, I feel its my calling."
Kirk Chisholm
Clinical Director for Manhattan & RevCore's Senior Clinical Director
"I've had so many jobs. I was waiting for a RevCore"
Derwin Manigault
CASAC Community Liasion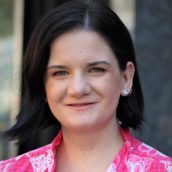 "I am never micro-managed. I have the breathing space to give my ideas and input, and they're respected and valued."
Director of Behavior Changes and Recovery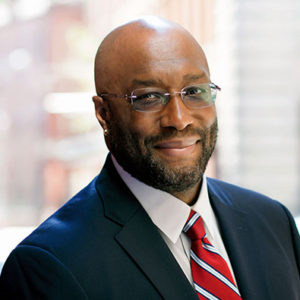 "My role organically evolved into the right fit for me. It's incredibly rewarding, I feel its my calling."
Clinical Director for Manhattan & RevCore's Senior Clinical Director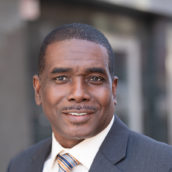 "I've had so many jobs. I was waiting for a
RevCore"