As a young teen, Juan's life was bleak.
His mom did her best, but he was blinded by the seeming-glamor of his cousin's life as a gang member. The flashy car, wads of cash, and carefree attitude drew him in until that life became his. Soon, Juan was doing hard drugs — with his only life goal to sell drugs to make money to get high.
"Nothing else mattered. My life didn't even matter. What mattered was how soon I could get high again."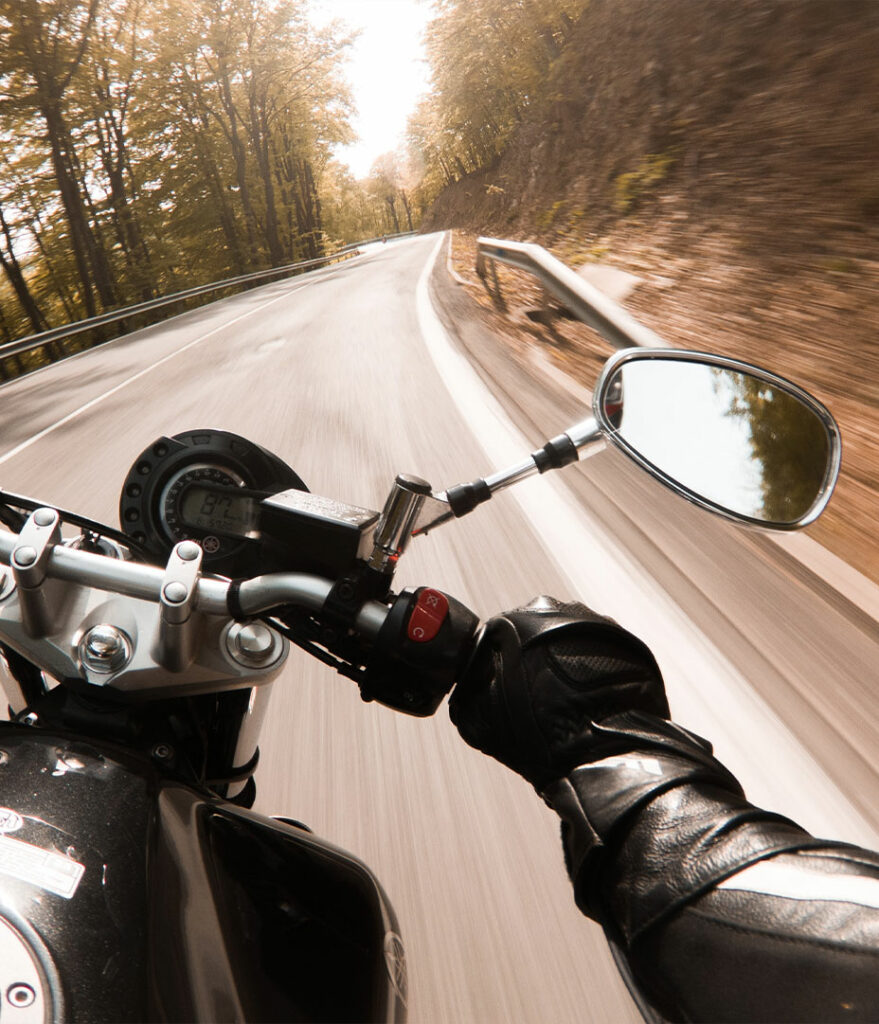 Juan's new, often violent, way of life caught up with him. By 23, he had been charged and convicted of a gun and drugs felony. He spent the rest of his 20s in prison. By the time he was released on parole, his mother had passed away and he was left with nothing and no one.
"I was angry all the time. I was scared all the time. I was floundering through life, just existing day by day."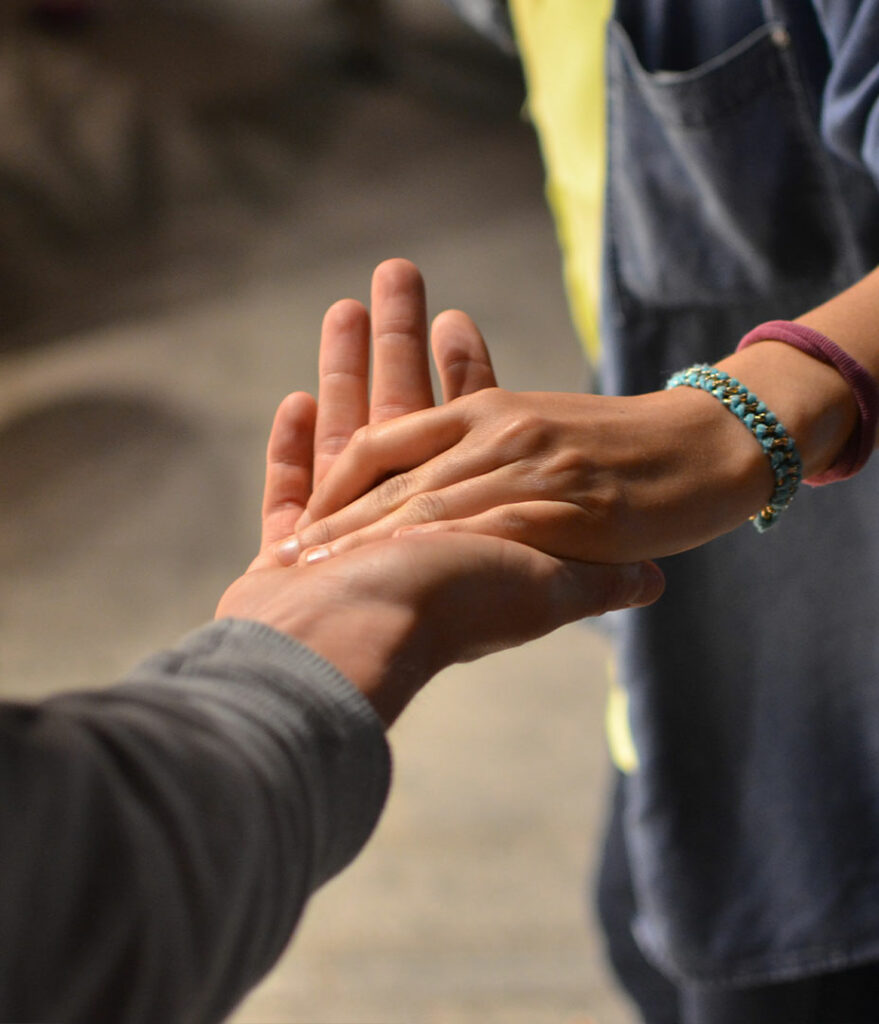 Juan resisted joining RevCore when his parole officer referred him to the program. He'd had his share of "counseling" in prison and was pretty skeptical. But it was a parole requirement, so he figured he'd go, sit through it, and stay silent. And he did. Until he realized that other members' stories, struggles, and disappointments mirrored his own. The details were different but the essence was the same: drugs ruined my life. Instead of hearing the other members, he began to listen.
Soon Juan wanted to talk about his life with the group members and counselor. There was no judgment, no eye rolling, no mean comments — just acceptance.
"I started to allow myself to hope, for the first time in years. I could apply what I learned here and not repeat my mistakes. It was a great experience."
He graduated having gained humility, an understanding of his triggers, and the tools needed to maintain sobriety.