Annette, addicted to drugs and suffering from severe health issues, was uninterested in joining the addiction program at RevCore.
 Blaming others was her coping mechanism and she used every denial in the book to resist treatment. But her counselor was patient and understanding, and gradually Annette changed her mind.
"I realized I did not like myself. I did not like who I had become. I did not like where I was in my life. So I decided instead of resisting the program, to participate fully and look at what was happening to me."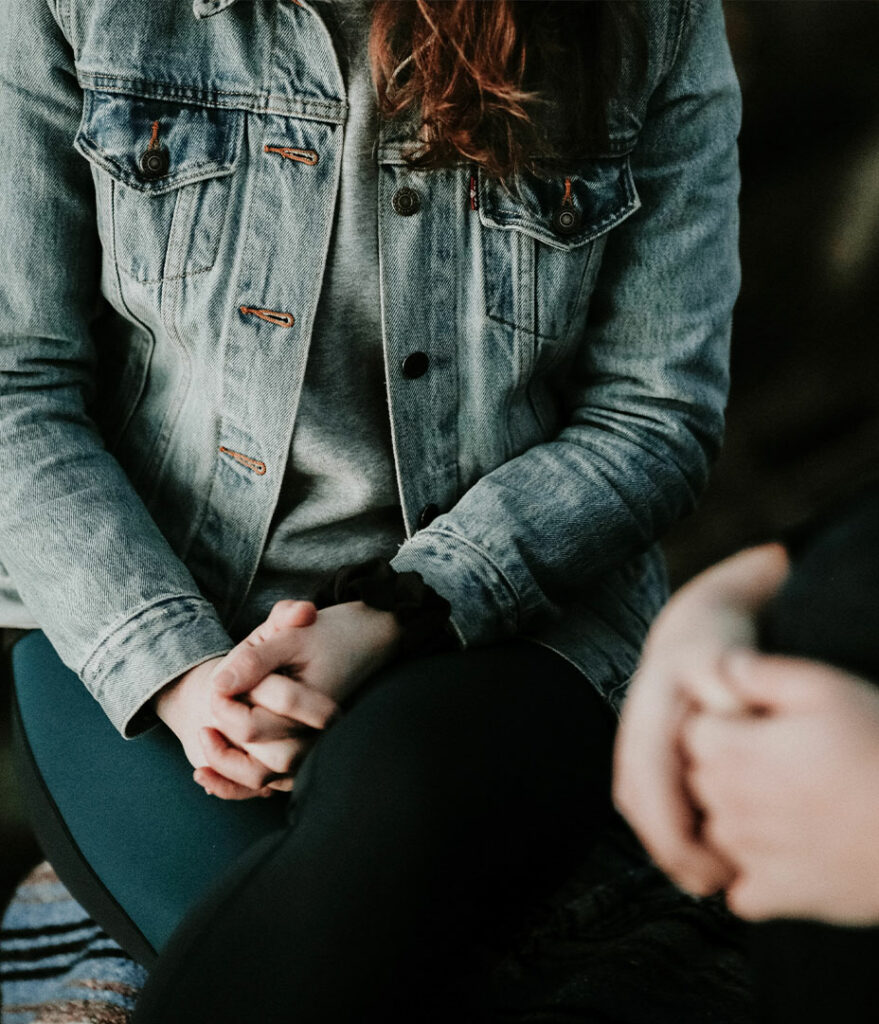 With help from her counselor and peers, Annette slowly halted her life's downward spiral and began the journey to sobriety.  
"Some days it was hard to drag myself out the door but I did. Without my sobriety I was not living, I was not dreaming, I was not reaching goals."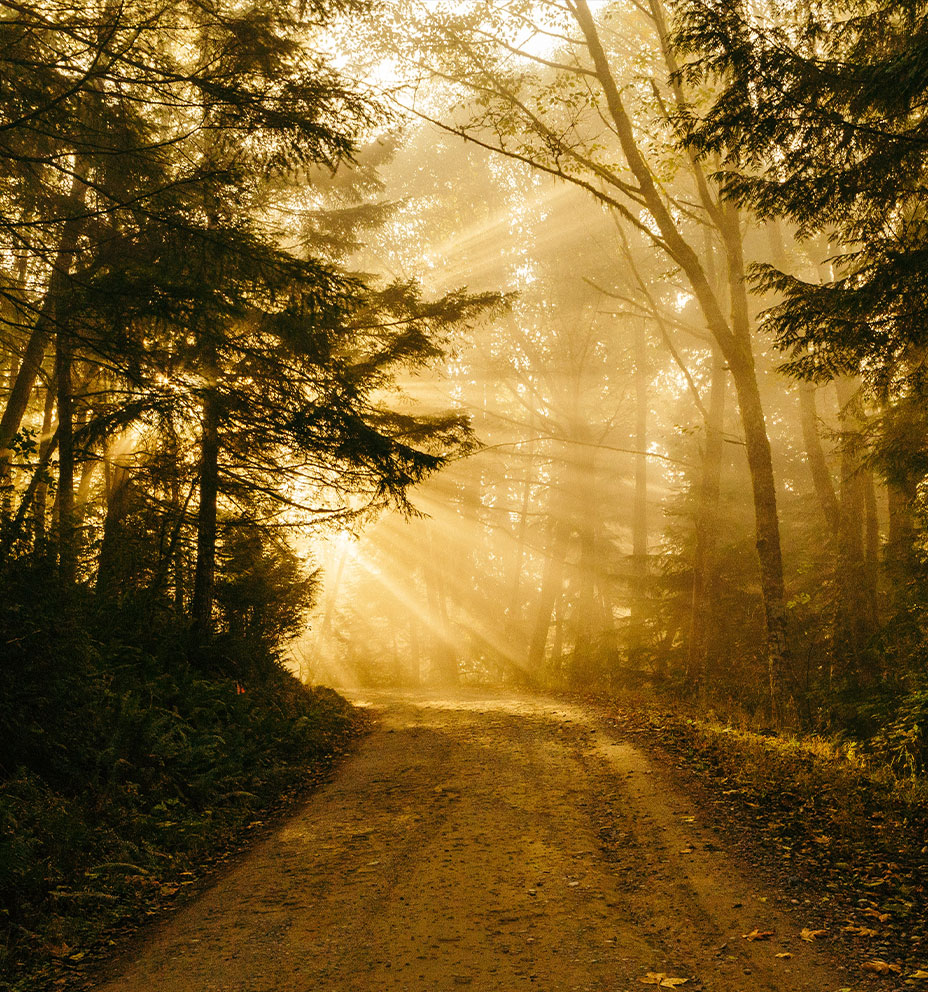 With support, she has overcome
Today, Annette is thankful to the wonderful RevCore staff, who supported her through her lows and celebrated with her when she achieved her sobriety milestones.
"They saw past the person I was and were my cheering squad for the person I am today!"